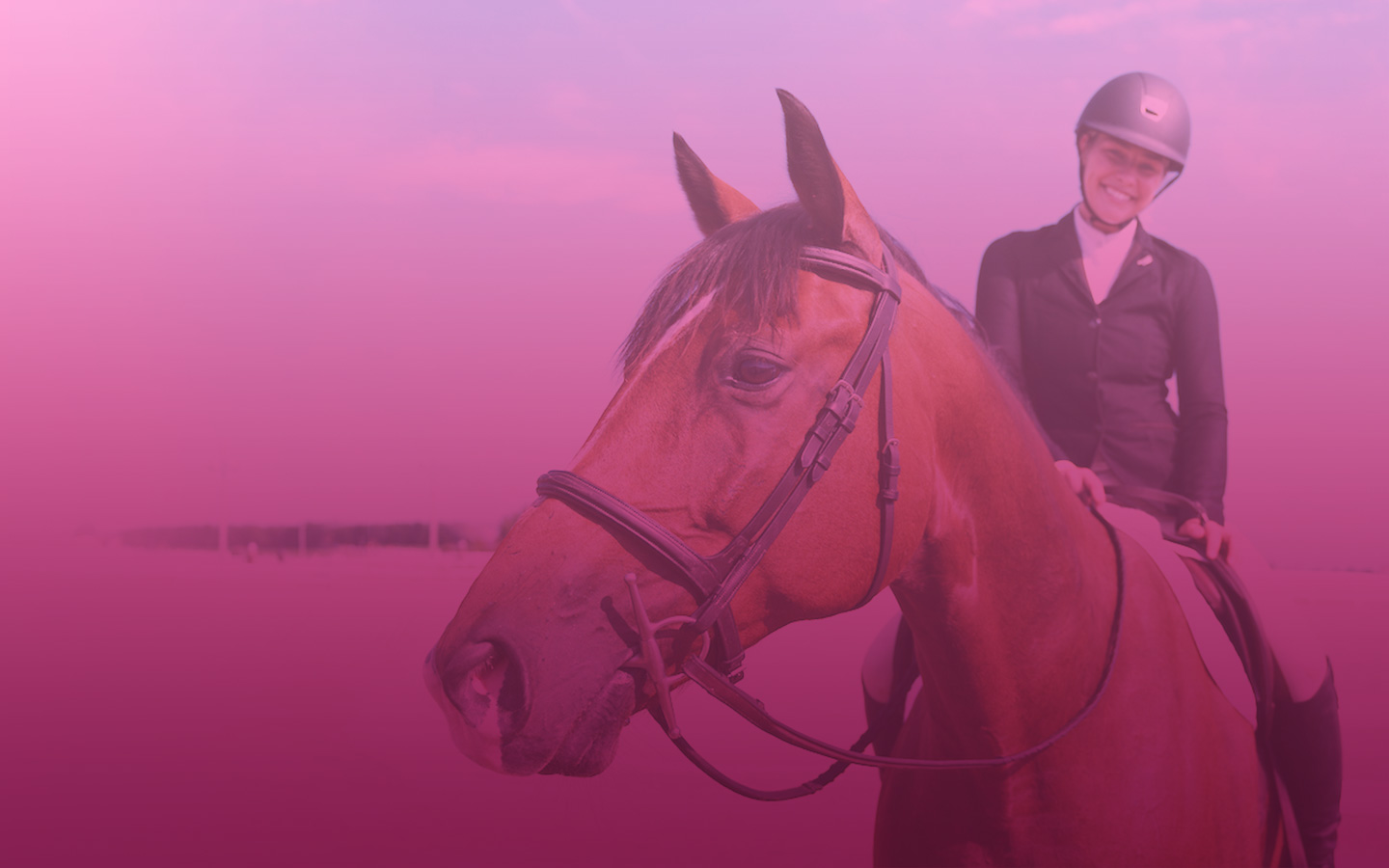 The Classics Series at Essa
As qualifiers for the Fall Playoffs at Angelstone, the Silver Series provides three quality events dedicated to providing cost-effective training and competition for all levels. Centrally located at the Essa Agriplex, the show is close to hotels and provides top-quality stabling and is easily accessible from all areas of the Province.
Questions? Email inquiries@horsemanshipsociety.org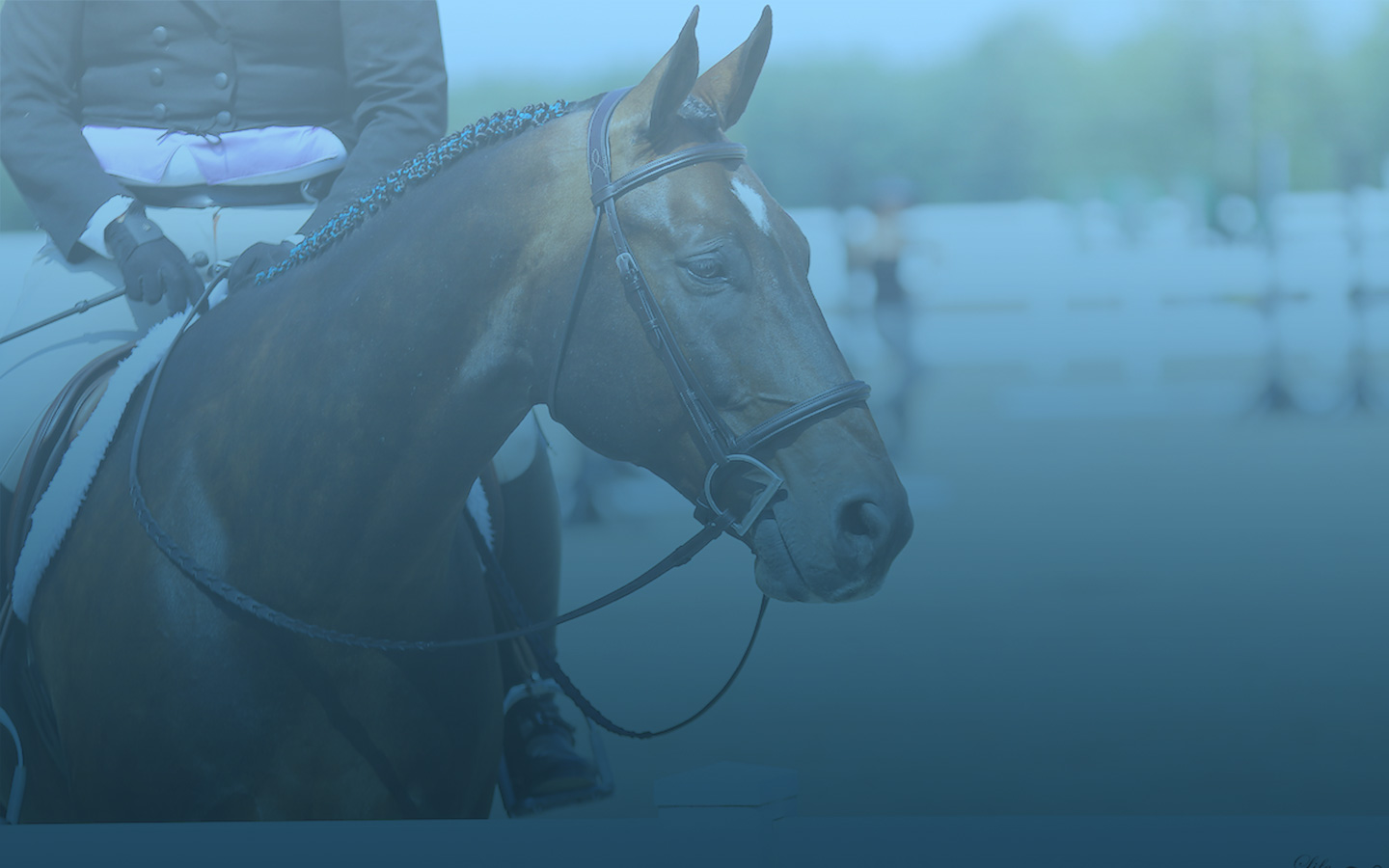 The Trillium Classic
Due to the new ownership at the Caledon Equestrian Park, The Classic is currently without a confirmed location for 2021. We are dedicated to continuing to bring our valued clients a top-quality competition experience at a new location. Details will be forthcoming when our 2021 location has been confirmed.
Questions? Email inquiries@horsemanshipsociety.org